Commercial Flooring for Offices, Hospitality, Hotels and Restaurants
Choosing the Best Commercial Flooring for Retail Stores and Retail Shopping Centres
Are you renovating your office, gym, or hotel? New flooring is one of the biggest things that can make your space look brand new. If you're ready to upgrade the flooring in your office or hospitality space, Choices Flooring is the perfect team to help you make this a reality.
Whatever you choose, it should be something that is quiet underfoot and that will withstand heavy foot traffic.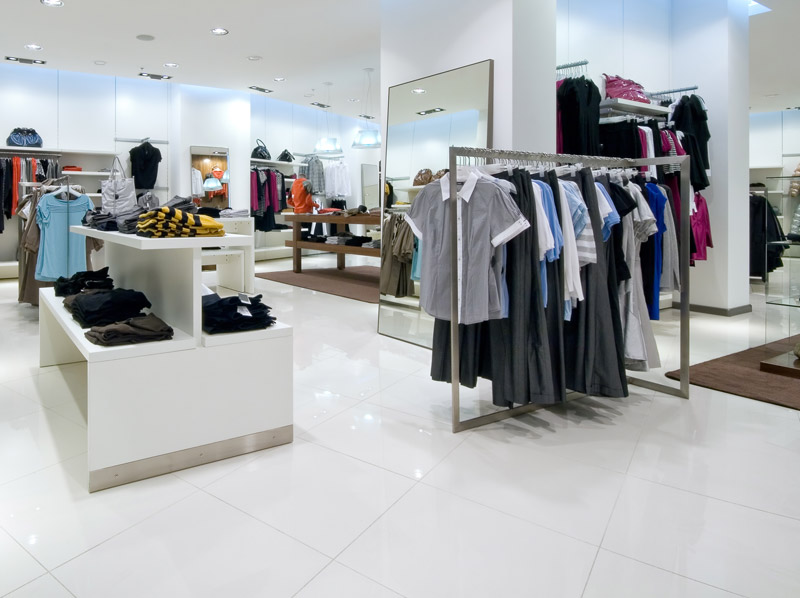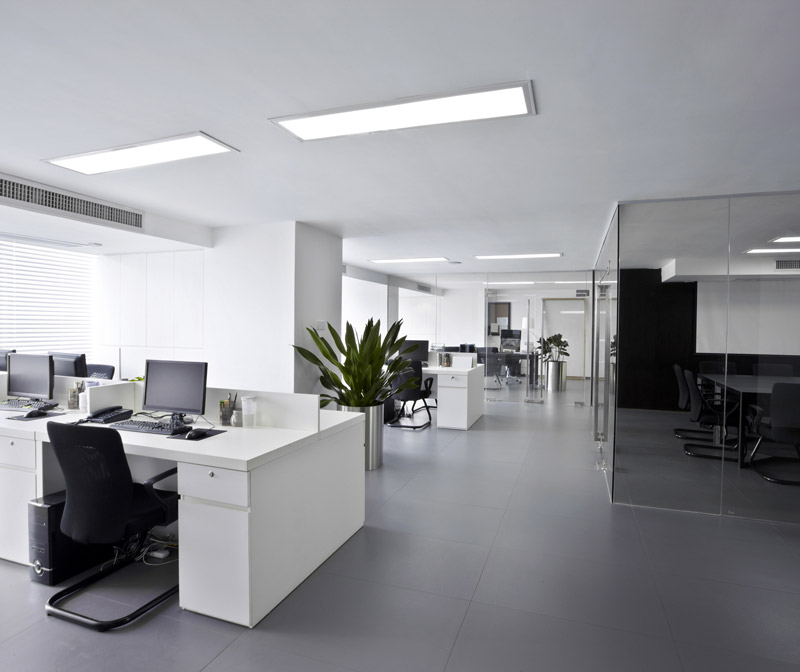 Commercial Flooring for Corporate Offices
With corporate offices, you have a lot of leeway and creativity, depending on the type of office. At Choices Flooring, we carry carpet tiles, luxury vinyl and other hard flooring options in a variety of colours and designs to suit your brand.
Different areas of your office might require different types of flooring. For example, a reception area might be best suited for a carpet that matches your brand and gives off a warm atmosphere. You'll want something that matches any furniture durable carpet or tile flooring, and kitchens look good with waterproof and slip-resistant commercial luxury vinyl.
Conference rooms might require a denser carpet tile that can absorb sound. Internal meeting rooms may require different designs or colours to encourage creative thinking.
Commercial Flooring for Hospitality (hotels, motels, pubs, clubs)
At Choices Flooring, we can help you choose the right flooring for your business needs, whether you're renovating a hotel, pub, gym, restaurant, cafe or other type of hospitality business.
Hotels need to have flooring that matches the brand and is easy to clean. Carpets are often specified in hotel rooms, as it gives the room a more homely and comfortable feel as well as the contribution to noise absorption.
For hospitality businesses like pubs, restaurants, or clubs, a slip-resistant, durable laminate or rigid flooring is a great choice. Our commercial rigid flooring is a great choice, since its enhanced rigid core allows for extra stability and durability. It's waterproof too, making it great for a space that will likely get lots of spills and stains.
Restaurant flooring is unique in that it needs to be extremely durable and able to withstand lots of foot traffic. We can help you find the perfect rubber flooring for your staff service areas, along with flooring for bathrooms and entrance areas.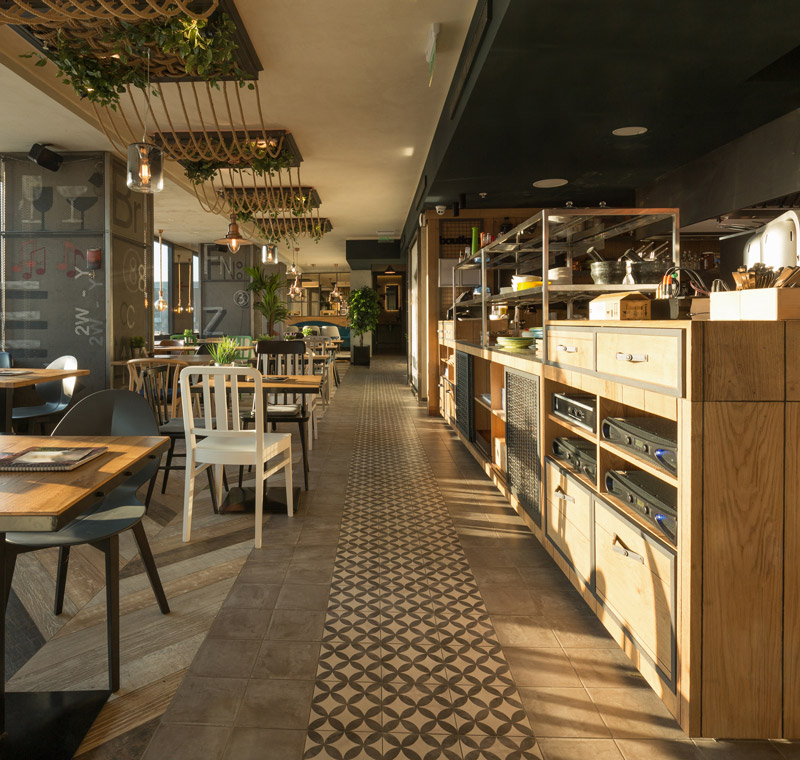 Renovate Your Business with Choices Flooring
We want to bring your vision to life. Whether you're rebranding completely or just want to make your business space look new again, we're here to help with all of your flooring needs. We also sell rugs and window furnishings to really bring the look together. Our team of commercial flooring professionals can manage your flooring project from start to finish, leaving you with more time to run your business.
If you're interested in working with Choices Flooring on your next commercial flooring project, contact us at one of the 140+ locations across Australia and New Zealand. With so many locations, we have commercial flooring professionals available to help you no matter where you're located. Get started on your commercial flooring project today with Choices Flooring.
Find out how we can help you with your next commercial project!