Commercial Flooring for Retail Stores and Retail Shopping Centers
Choosing the Best Commercial Flooring for Retail Stores and Retail Shopping Centre's
Flooring is often overlooked in retail spaces, but it can really change the atmosphere of a space. Having a clean, fresh carpet or laminate floor in your retail store or showroom can help your customers feel welcomed and comfortable.
With over 140 Choices Flooring stores, our flooring professional in our commercial team are available to help you with your retail store flooring project. Whether you're opening a brand-new business location or revamping your retail space, we're here to help.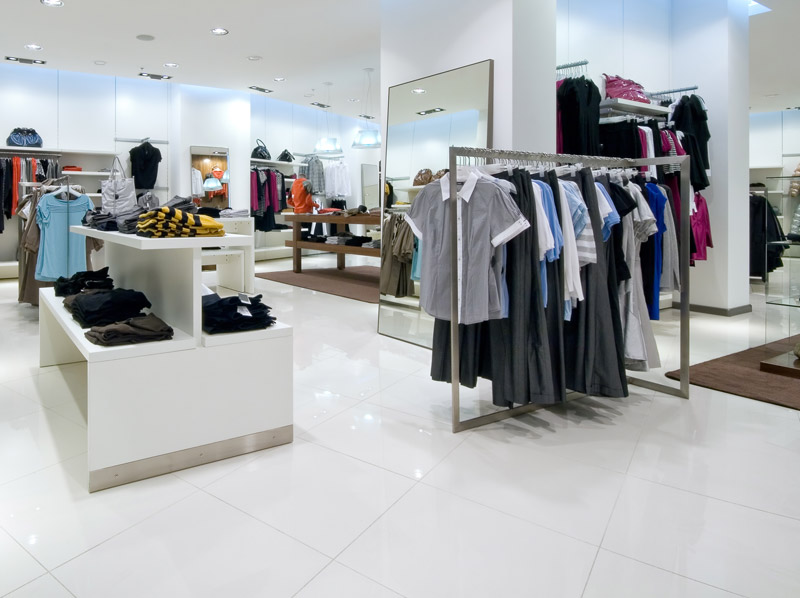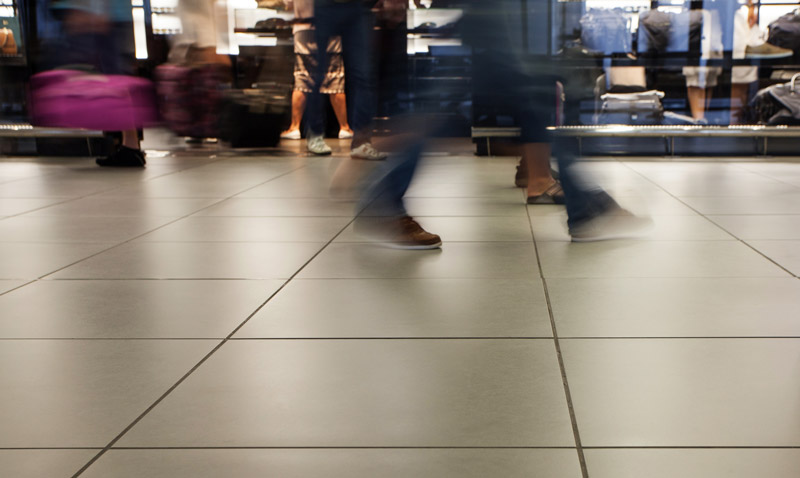 Helping Clients Bring Their Vision to Life
At Choices Flooring, we work with you to bring your ideas to life. When starting a project with us, we'll spend time learning about your vision and finding out what you're looking for. We can manage your flooring project from start to finish, including installation. We know that it can be challenging running a business while also trying to manage a new project or renovating a store, which is why we're happy to take the lead on your retail flooring project. At Choices Flooring, we have commercial flooring solutions for you.
Choosing the Best Commercial Flooring for Retail Stores and Retail Shopping Centre's
With all of the different options, it can be hard to decide what type of flooring is best for a retail space. While it can be dependent on the type of retail business you own, we find that our retail commercial flooring customers often come to us looking for something durable and easy to clean.
For a low-maintenance, hard-wearing option, we suggest commercial luxury vinyl flooring. Not only does it look great, but it's easy to clean. Luxury vinyl flooring has a little bit more flair and style than a generic tile, which makes it great for boutique retail stores.
Commercial rigid flooring is waterproof with a quiet underfoot, which makes it a good choice for a boutique retail location. Waterproof flooring means you don't need to worry if something spills, and it's quiet, which is good for heavy foot traffic.
Carpet tiles are one of the most widely used styles of flooring for retail spaces – especially larger ones. Carpet tiles are available in several different sizes, making it easy and quick to lay lots of it down. At Choices Flooring, we offer light coloured tiles, dark coloured tiles, and everything in between. When designing your retail space, it's important to think about colour, as a smaller space might want lighter flooring in order to appear larger. However, darker colours can add a lot of depth to a space.
If you're interested in commercial carpet, Choices Flooring has a large variety of flooring options. From loop to twist to textured, our carpets are durable and easy to clean. Carpet is great for retail clothing stores or even as an accent in areas of bigger stores that sell many different items. In fact, we have lots of options to mix and match carpet tiles.
At Choices Flooring, we'll take you step-by-step through the process. We'll lay out some different flooring options for you to choose from based on your vision to help you choose the perfect flooring for your retail commercial space. Stop by one of our locations across Australia and New Zealand and get started on making your retail commercial flooring dream a reality. Visit us today or contact us through our website or by phone.
Find out how we can help you with your next commercial project!